Dorchester YMCA Committee is a self supporting non profit making Christian Charitable organisation.
We welcome people of all ages and abilities regardless of gender, race, ability or faith.
The YMCA requires a committee to operate which is governed by the Charity Commission.
The Dorchester YMCA has a very committed Board of Management supported by members and parents all of whom work in a voluntary capacity to oversee and manage our 19 employed members of staff,this includes making sure that all staff are given training up to the level required and that all policies and practices fall in line with YMCA England and British Gymnastics both of whom Dorchester YMCA are affiliated.

The Board Trustee Members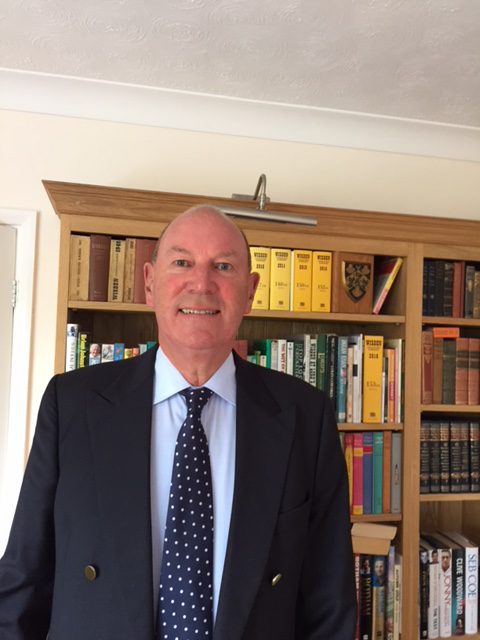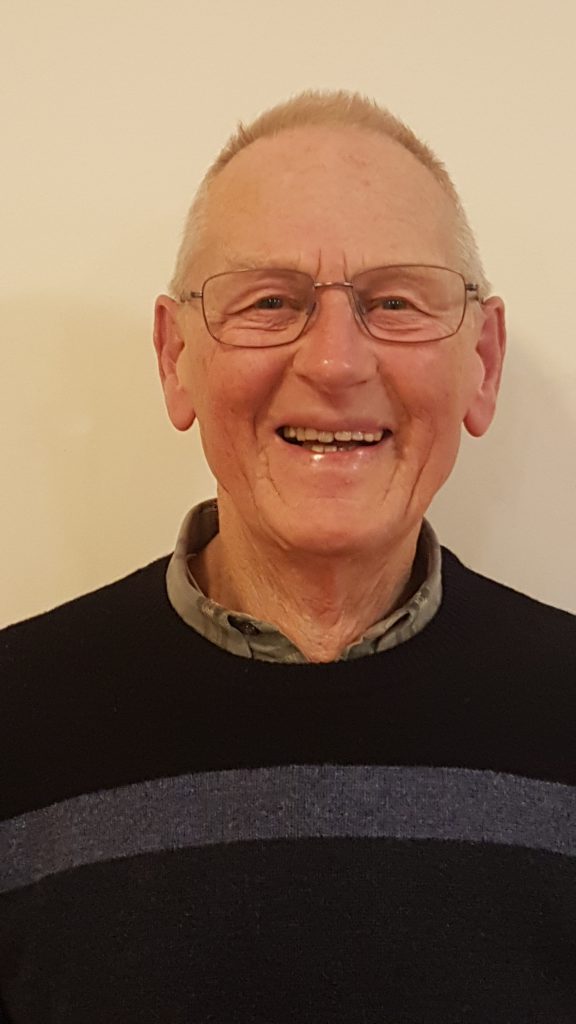 Hon.Secretary: Mrs Sarah Longdon
Committee Member: Tamsin Ribbons