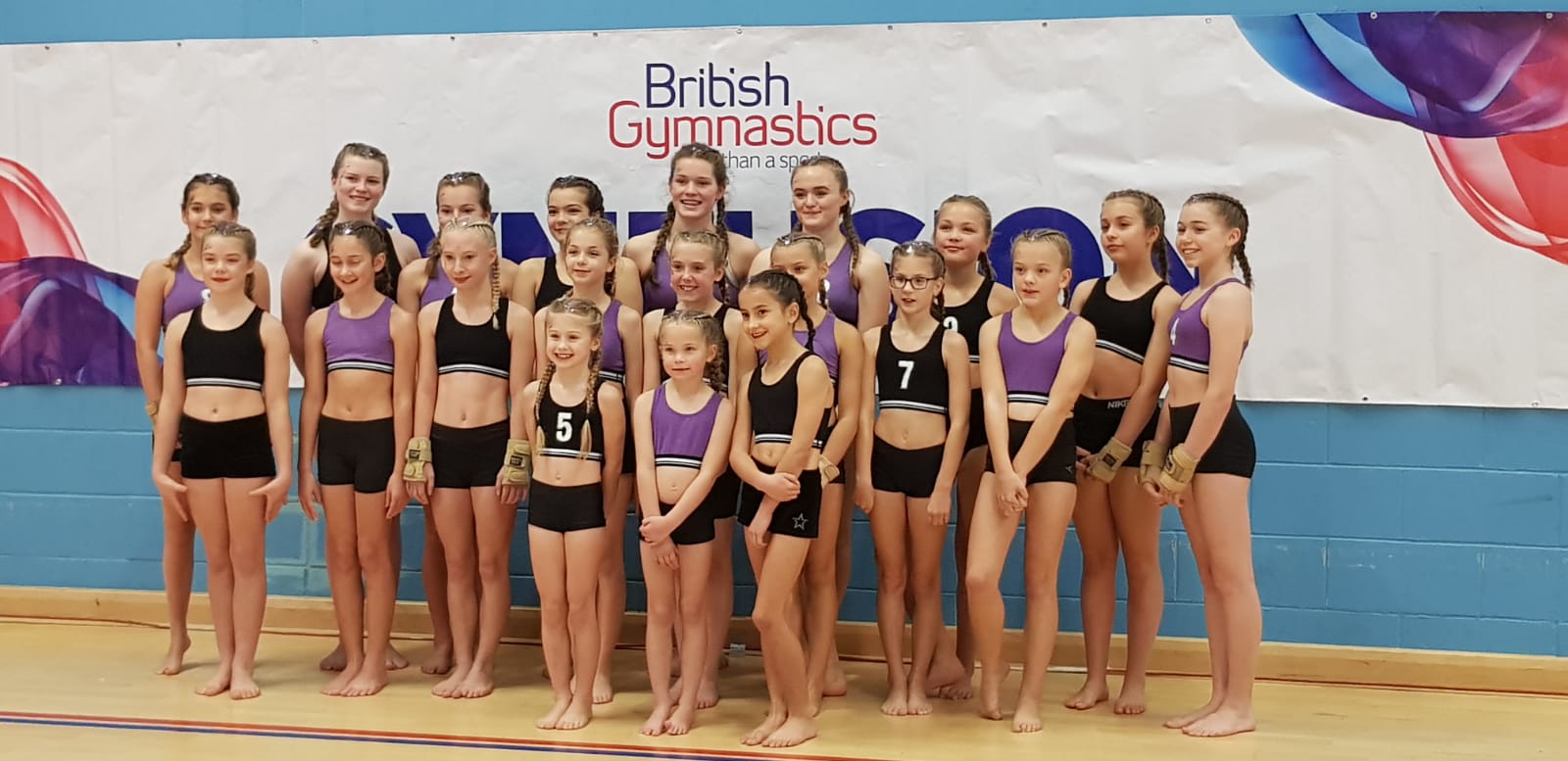 DD62FA09-EC9B-4506-B326-22EABA979162
We have classes for everyone ranging from Parent and Toddler to Adult classes! Each class is tailored to each individual to allow them to fulfill their potential and goals.
Pre-School allows your child to explore and develop their curiosity with music, physical activities and social interaction.
Our Gymnastics For All classes provide children with all abilities to enjoy gymnastics in a challenging environment, and also have the chance to achieve Proficiency badges.
Your child may have the opportunity to progress further in one of our competition groups if they show potential and a positive attitude to training.