Week 1 – Monday 28th March onwards
Week 2 – Monday 4th April onwards
Only book 1 session per child
Maximum 2 Adults per child
Other children MUST sit with parents throughout
Remove shoes before entering the gym & keep them with you through out – preferably in a bag!
Log into your Thinksmart account
Go to Classes

Click on the drop-down arrow, click Add Enrolments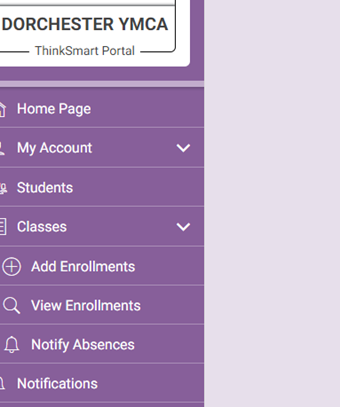 3.Select Student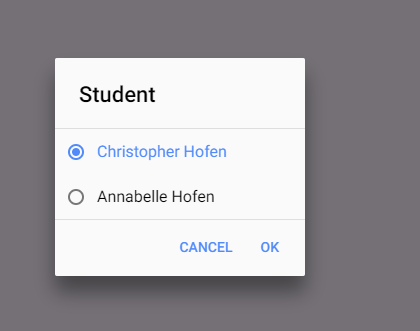 5. Now go to Select Filter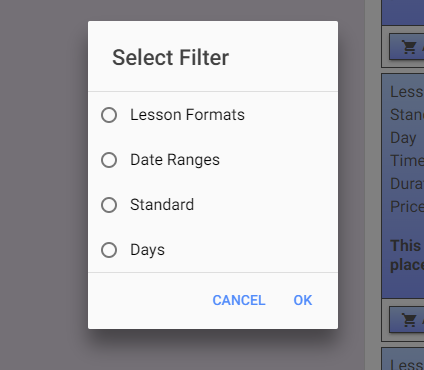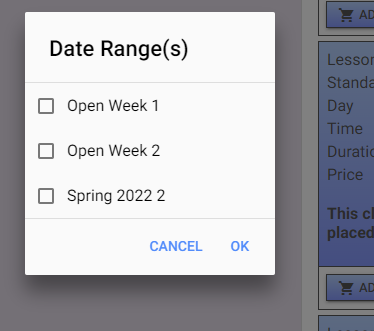 7.Choose the class you wish to watch
Click – Add To Cart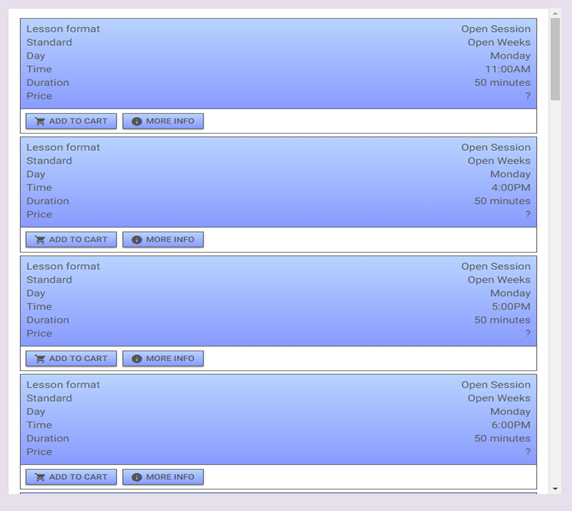 8.Click Yes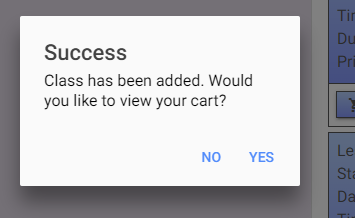 9.You will see the screen below – click Checkout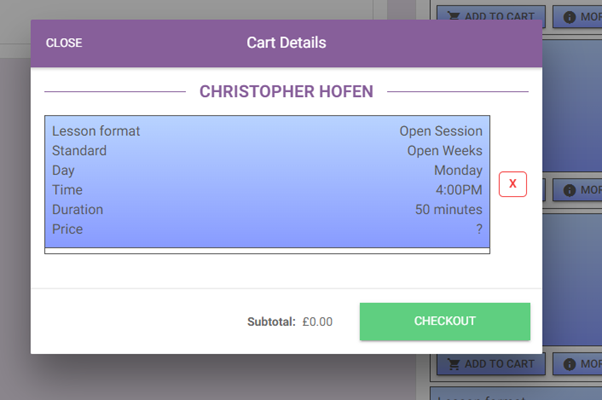 10.You will receive the following email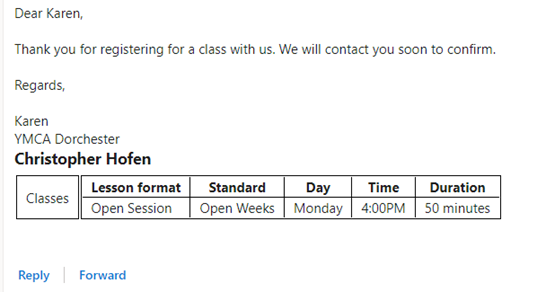 11.Sometime later you will receive a further email.